Radio EDGE 95.6 FM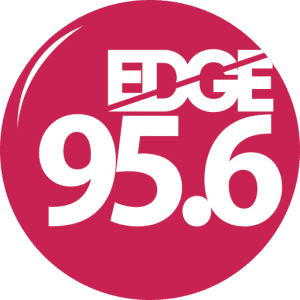 Welcome to Radio EDGE 95.6 FM the first 24/7 Sports FM radio station of Bangladesh. This is the very good initiative by a radio station who started with a particular genre. A warm wish to Radio EDGE from Online Bangla Radio.
Radio EDGE 95.6FM started their journey October 30, 2017. The main guest of the opening ceremony was Bangladesh National Team Cricket Captain Mashrafee Bin Murtaza with him there is some more popular Sportsman was present at the opening ceremony of the station.
Its is not only a Sports commentary based radio station they will broadcast Music, Sportsman Bio, Sports talk show, Live chat with sports celebrity etc. Its a full featured sports radio station. You can chat live with the Rj from our website by click on the chat live with rj link.
For all radio station please visit this page: All Online Bangla radio Station
Mailing Address:
Navana tower
Gulshan circle 01
Dhaka-1212 Banglades
Please wait until the story loading..(20/30 Sec..) After that it will play automatically
আপনার ফেসবুক একাউন্ট ব্যবহার করে মতামত প্রদান করতে পারেনঃ
Radio Listeners are come here with this Search Keys
bangla sports radio station, bpl live, cricket live bangla commentry, football live bangla commentry, ipl live, radio age, radio edge, radio edge 95.6 fm, radio edge live, radio edge online live, radio sports edge, sports radio station bd