Radio Capital FM 94.8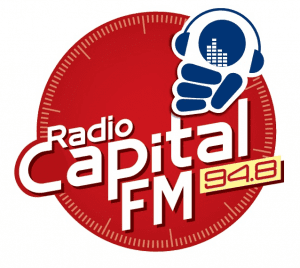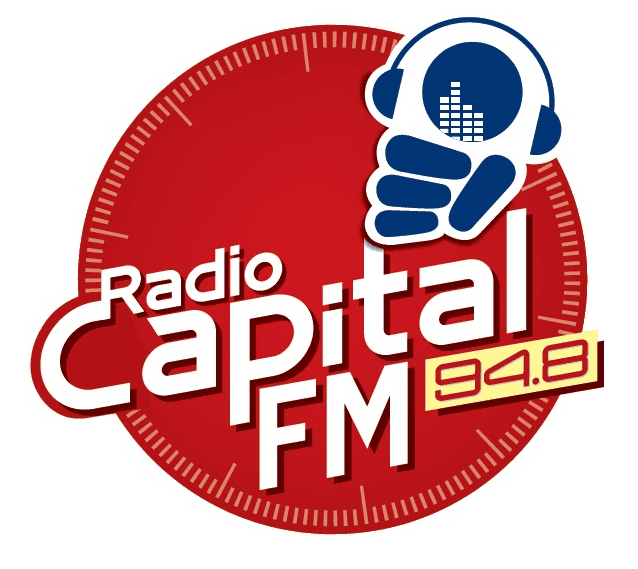 Radio Capital FM 94.8 is one of the new born FM radio station in bangladesh. Its broadcast in FM 94.8 frequency. Its a sister concert of East West media group which is from Basundhara Group. Its really a good FM station.
Radio Capital FM 94.8 has a talented group of RJ who host the popular radio program from the studio. Basically it is 24/7 musical radio station as well as they also broadcast variety type of program.
Radio Capital FM 94.8 station always try to bring unique type radio program to their listener. The always try to keep program quality. Currently the broadcast both FM and Online. On FM the broadcast 94.8 MHz and at online on onlinebanglaradio.com
For more details visit radiocapital.fm
Please wait until the story loading..(20/30 Sec..) After that it will play automatically
আপনার ফেসবুক একাউন্ট ব্যবহার করে মতামত প্রদান করতে পারেনঃ
Radio Listeners are come here with this Search Keys