Radio Foorti 88.0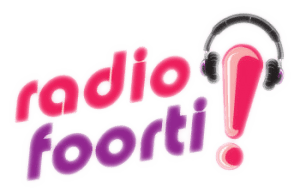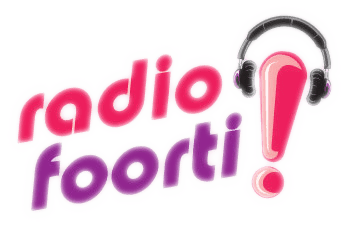 Radio Foorti 88.0 FM one of the most popular FM radio station of Bangladesh. Basically this is a musical radio station. There is 9 Popular RJ who plays a wide of music and others program 24/7. Its broadcast both if FM 88.0 MHz and online at onlinebanglaradio.com
On 21 September 2006 its start their journey. On that time the broadcast only in Dhaka city in the frequency 88 MHz. The start broadcast in Chittagong in July  2007 and they start broadcast in sylhet on february 1, 2008. But now its broadcasting  eight city in bangladesh Dhaka,  Chittagong,  Sylhet,  Rajshahi,   Khulna,  Barisal,  Mymensingh  &  Cox's Bazar [link-ads]
Its broadcast many popular radio program. The most popular Radio program name is Bhoot FM which is broadcast in Friday night at 12 AM. Also its broadcast some live show from the station and broadcast live in youtube while program on air.
Almost every popular band perform live at radio foorti studio. Some music start release their audio file direct into radio foorti. Some unreleased audio file always play in this station.
Recently radio foorti launch their officially android app. By this app now radio foorti become the worldwide radio player. Now listener can listen this station from anywhere in the world. This is the great innovation for a radio station.
For more details and contact with them please visit: http://radiofoorti.fm/
Please wait until the story loading..(20/30 Sec..) After that it will play automatically
আপনার ফেসবুক একাউন্ট ব্যবহার করে মতামত প্রদান করতে পারেনঃ
Radio Listeners are come here with this Search Keys
Bangla radio online, Bangla Radio station Radio Foorti, bangladeshi online radio, bd Radio Foorti, Listen Bhoot FM, Listen online live Radio Foorti, Listen Radio Foorti 88.0 FM, live online bangla radio, online bangla radio, Radio Foorti, Radio Foorti 88.0, Radio Foorti 88.0 FM, Radio Foorti bd, Radio Foorti Bhoot FM, radio foorti live