Radio Bangla Rock Kolkata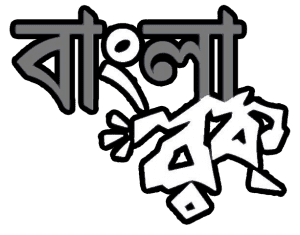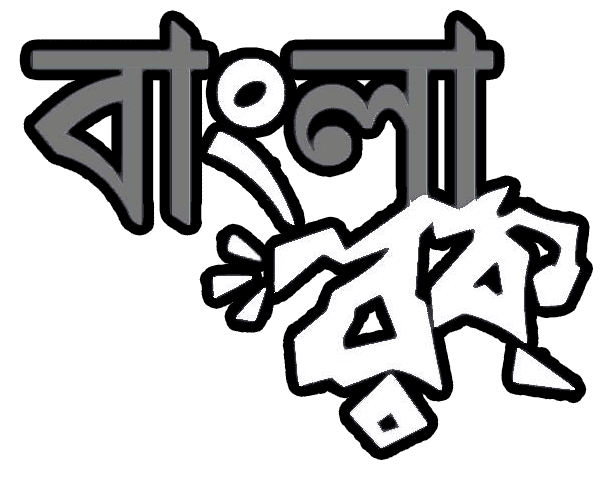 Radio Bangla Rock is another most popular online bangla radio fom kolkata. This radio station run by the famous Bangla Rockstar Rupam Islam. Its start from 2013.
Radio Bangla Rock is basically 24/7 rock musical radio station. Its plays Bengali alternative song 24/7. This is the best station for rock music lover.This station become popular to rock music lover day by day.[link-ads]
They always try to bring quality music to its listener. Also its a HD Radio station. Its broadcast very High Quality sound. You can listen the station from its own website and also from onlinebanglaradio.com.
For more details and contact please visit: www.bongonet.net
Please wait until the story loading..(20/30 Sec..) After that it will play automatically
আপনার ফেসবুক একাউন্ট ব্যবহার করে মতামত প্রদান করতে পারেনঃ
Radio Listeners are come here with this Search Keys
Bangla Rock, bangla rock radio, kolkata bangla radio, kolkata online radio, kolkata radio, listen Radio Bangla Rock, Radio Bangla Rock, Radio Bangla Rock live online, Radio Bangla Rock live streaming, radio from kolkata, rock music station