Friends FM 91.9 Kolkata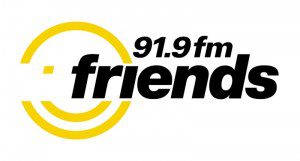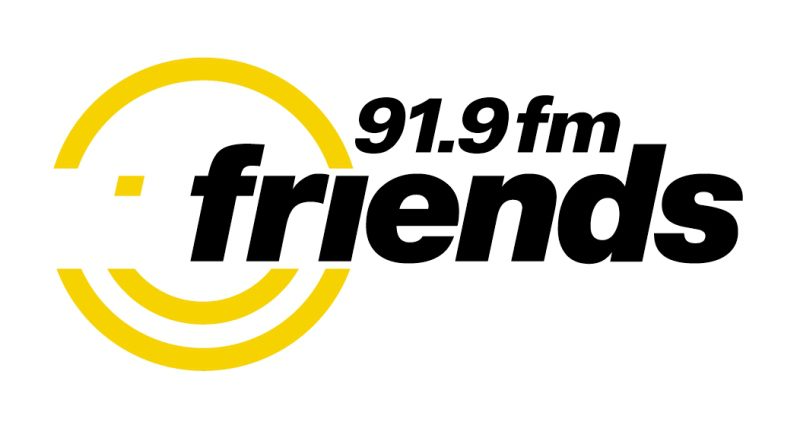 Friends FM 91.9 is the one of the most popular bangla fm radio station in kolkata. Friends FM start their journey on 2007. They broadcast both in FM and Online. You can listen Friends FM 91.9 live online from onlinebanglaradio.com 24/7.
[link-ads]
Basically It is full featured radio station, all type program they broadcast 24/7. Owner and operate of the station is Ananda Offset Pvt Ltd, which is an ABP Pvt Ltd group company. The main and most popular features of the station is RJ-speak. Several celebrity host as RJ in special show in a week.
Its playes hindi, bengali, english, mix songs 24/7. and its kolkata based radio station.
For more details please visit: www.919fm.in

Please wait until the story loading..(20/30 Sec..) After that it will play automatically
আপনার ফেসবুক একাউন্ট ব্যবহার করে মতামত প্রদান করতে পারেনঃ
Radio Listeners are come here with this Search Keys
9 fm kolkata, 91, 91.9 fm, all bangla radio, Bangla radio online, Friends FM, Friends FM 91.9, Friends FM 91.9 kolkata, Friends FM 91.9 live, Friends FM 91.9 online, Friends FM kolkata, kolkata bangla radio, kolkata Friends FM 91.9, kolkata radio, listen Friends FM 91.9, listen Friends FM 91.9 live online, online bangla radio